Question: My grandmother lives alone and has several high-maintenance pets, including two parrots, two cats and two dogs. I can only imagine there are plenty of health and sanitation risks that come with having so many pets. What are some potential hazards to consider, and how can they be addressed?
Answer: The responsibility associated with caring for pets can be overwhelming for seniors to ensure their pets are cared for appropriately. High-energy pets need to be walked multiple times a day and may have toys on the floor, which can pose a safety risk for seniors with limited mobility or at risk of falling. As we age, vision changes can result in limited balance, and peripheral vision issues can increase the risk of injury.
Seniors may feel a sense of frustration when they are not able to do necessary tasks for their pets, and those with memory issues may not be able to provide routine care for pets.
Seniors with a compromised immune system may also be susceptible to diseases spread by pets (pets can carry parasites, bacteria and viruses). It's important to schedule regular veterinarian appointments, ensure the pets take medication and heartworm pills (if appropriate) as prescribed, and initiate flea and tick treatment.
Pets can be expensive and require regular care to prevent illness and maintain their health. If seniors are hospitalized urgently or are declining physically, it's important to have a plan for pet care if needed. Also, older pets (and humans) need to see the doctor more often, which may pose an issue if their owner cannot drive or has cognitive or mobility issues.
Benefits of senior pet ownership
Although caring for pets is a lot of work, ownership can contribute positively to healthy aging. Seniors tend to be more active when they have a responsibility to care for pets, and pets can also improve mood and lessen loneliness and depression.
According to a University of Michigan National Poll on Healthy Aging that surveyed a national sample of adults age 50-80, pet owners reported their pets:
Help them enjoy life (88%)
Make them feel loved (86%)
Reduce stress (79%)
Provide a sense of purpose (73%)
Help them stick to a routine (62%)
Connect them with other people (65%)
Help them be physically active (64% overall; 78% among dog owners)
Help them cope with physical and emotional symptoms (60% overall; up to 72% among those who lived alone and/or reported fair or poor physical health)
Take their mind off pain (34%)
Pet owners are truly blessed in most cases with improving their own quality of life, but pets also require great responsibility. When choosing a pet for seniors, it's helpful to plan for the short- and long-term care if the pet owner may need assistance as they age.
Need extra help? Ask an expert your caregiving question.
Start browsing expert answers.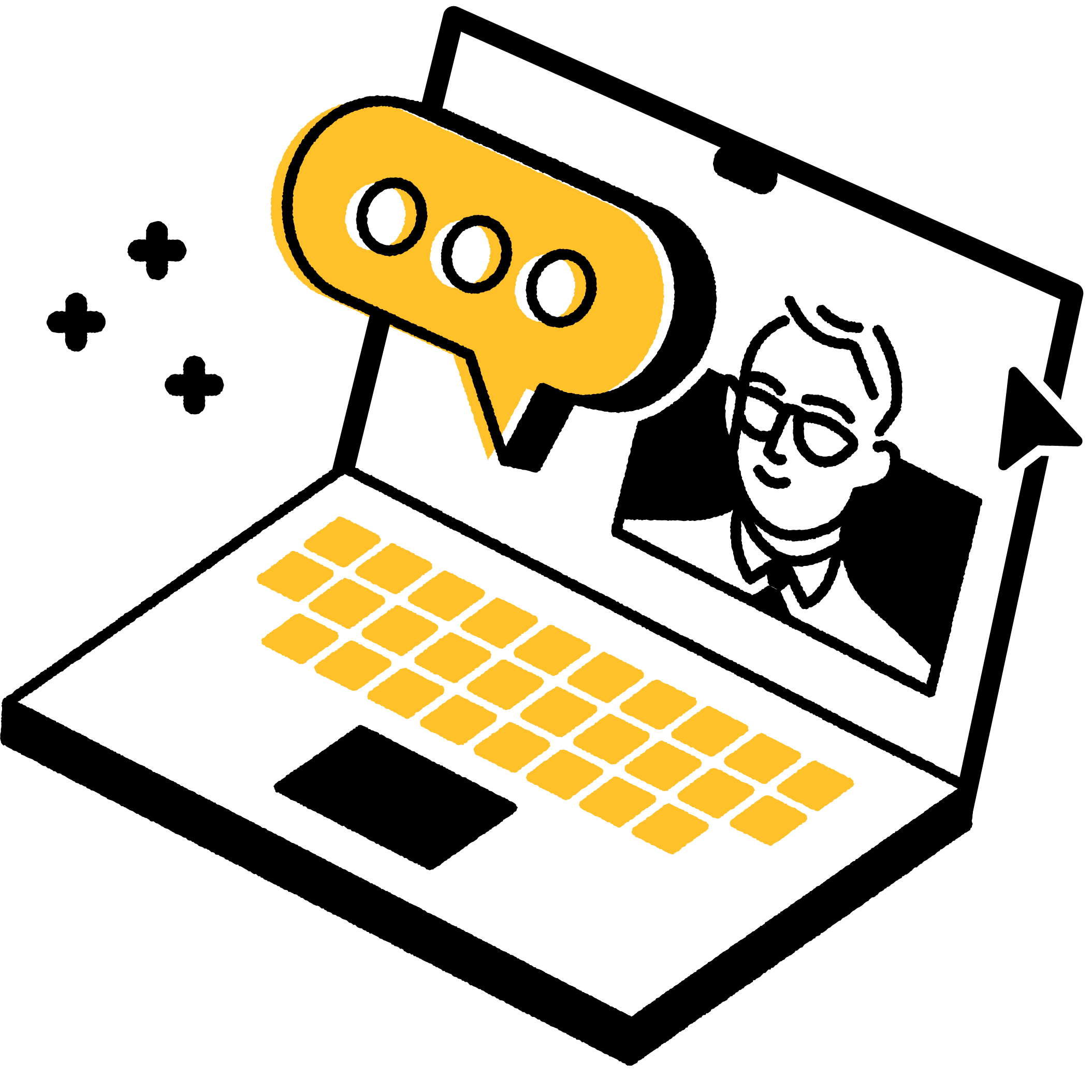 Search