Question: My mother wants a hot tub installed in her backyard, which is not a cheap addition. What are some long-term benefits that outweigh the costs? What should I be concerned about?
Answer: That is a super interesting question. Before anyone gets a hot tub, the first thing I recommend is they check with their primary medical doctor to make sure they don't have a condition that would be negatively impacted by the heat.
Assuming this isn't the case, the next question is, what is the goal when using the hot tub? If it's just for passively heating the tissues, there can be temporary improvements in blood flow, which can temporarily help joints experiencing pain and stiffness due to osteoarthritis.
Another benefit of the hot tub is relaxation, which can be helpful if someone is experiencing persistent pain. The goals should not be to TREAT a joint or muscle issue because heat is a temporary modality.
One of the ways a hot tub can be a more useful tool and possibly provide some long-term benefits is when it's used with physical therapy exercises that are easy to do in the hot tub because the heat and buoyancy of the water assists movement.
Need extra help? Ask an expert your caregiving question.
Start browsing expert answers.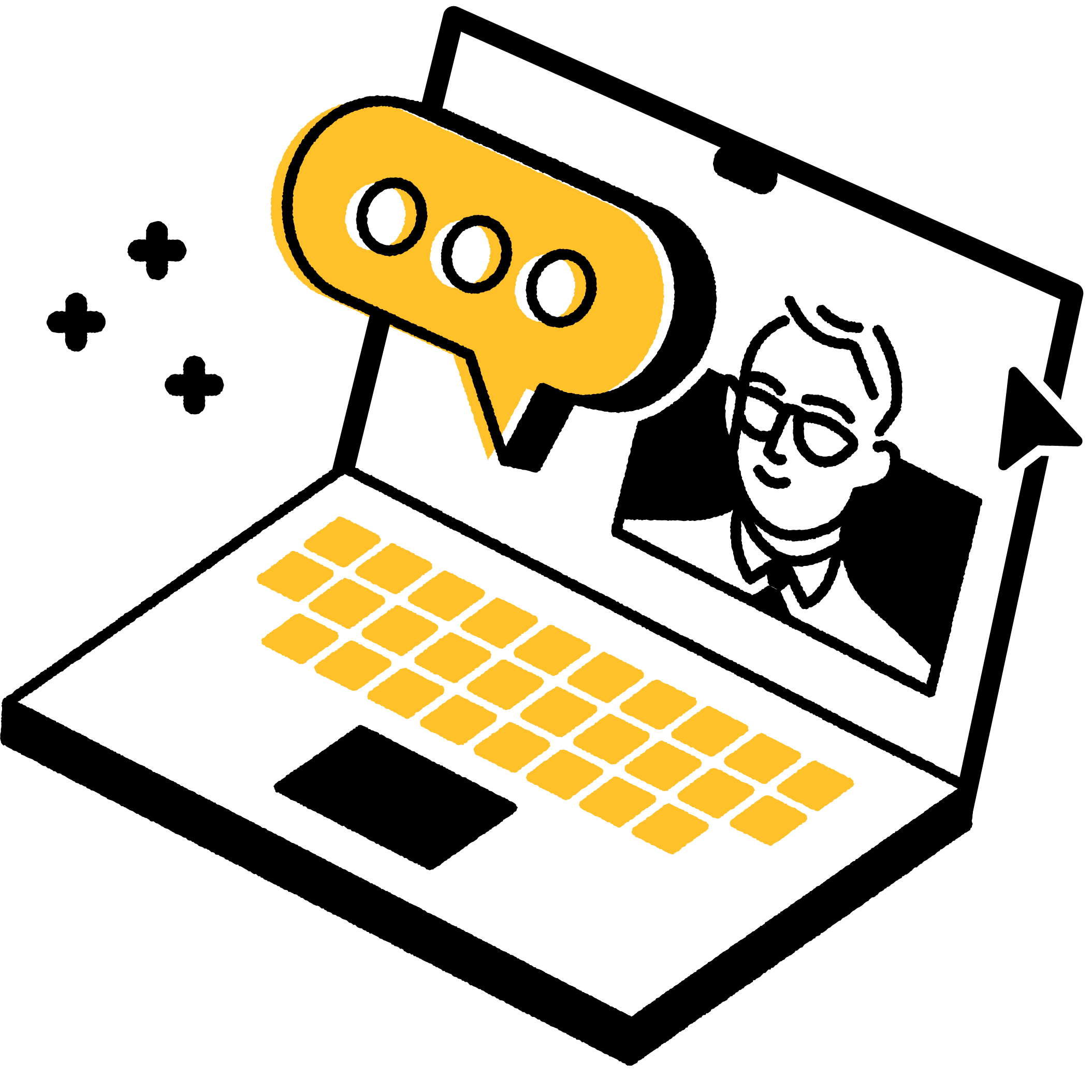 Search