Question: Are any meal-delivery services covered by Medicare?
Answer: While Medicare can be great coverage for health insurance, there are options through certain Medicare programs to get more added benefits with your plan. However, choosing a Medicare program on extra perks like meal-delivery services is not something we recommend.
Read on for more information on:
Medicare coverage
Meals covered by Medicare
How to get meals covered by Medicare Advantage
How to get meals covered
Make your RIGHT Medicare decision
Medicare coverage
There are two types of Medicare programs: Original Medicare and Medicare Advantage. Both programs cover Medicare Part A and Medicare Part B.
With Original Medicare, you typically get a Medigap (also called supplement) plan and a Medicare Part D plan, whereas Medicare Advantage typically includes the Medigap coverage and prescription drug coverage. Sometimes, Advantage plans can also have additional benefits like meal delivery services, gym memberships, and extra vision and/or dental services.
Meals covered by Medicare
Original Medicare doesn't typically cover meal-delivery services, but Medicare Part A will cover meals when you're an inpatient at a hospital or skilled nursing facility.
With Medicare Advantage, some plans will offer meal-delivery coverage as an added benefit, but most of these plans do not have it. However, there are stipulations to what meals are covered and how.
How to get meals covered by Medicare Advantage
When it comes to meal-delivery service with Medicare Advantage plans, you need to be aware of the following:
The services offered are typically temporary assistance after you've been discharged from care.
The meals ordered need to be within Medicare's nutritional guidelines.
Most options are only 10-20 meals based on medical needs.
To get more information on this, contact your plan provider to get more meal-related benefits and to learn how to arrange this service.
How to get meals covered
If you're looking to get meals delivered to your house for longer periods, there could be programs available in your city:
Local community food drives
Make your RIGHT Medicare decision
While extra perks like short-term meal-delivery service sound good on paper, making your Medicare decision based on perks can lead to costly Medicare mistakes.
If you're joining Medicare for the first time, we recommend you follow a proven process we cover at The Medicare Coach to ensure you're making the RIGHT Medicare decision for you.
Medicare advertisements and insurance companies don't fully share the costs and details associated with their plans, which can lead to regret and threaten your hard-earned retirement savings.
Need extra help? Ask an expert your caregiving question.
Start browsing expert answers.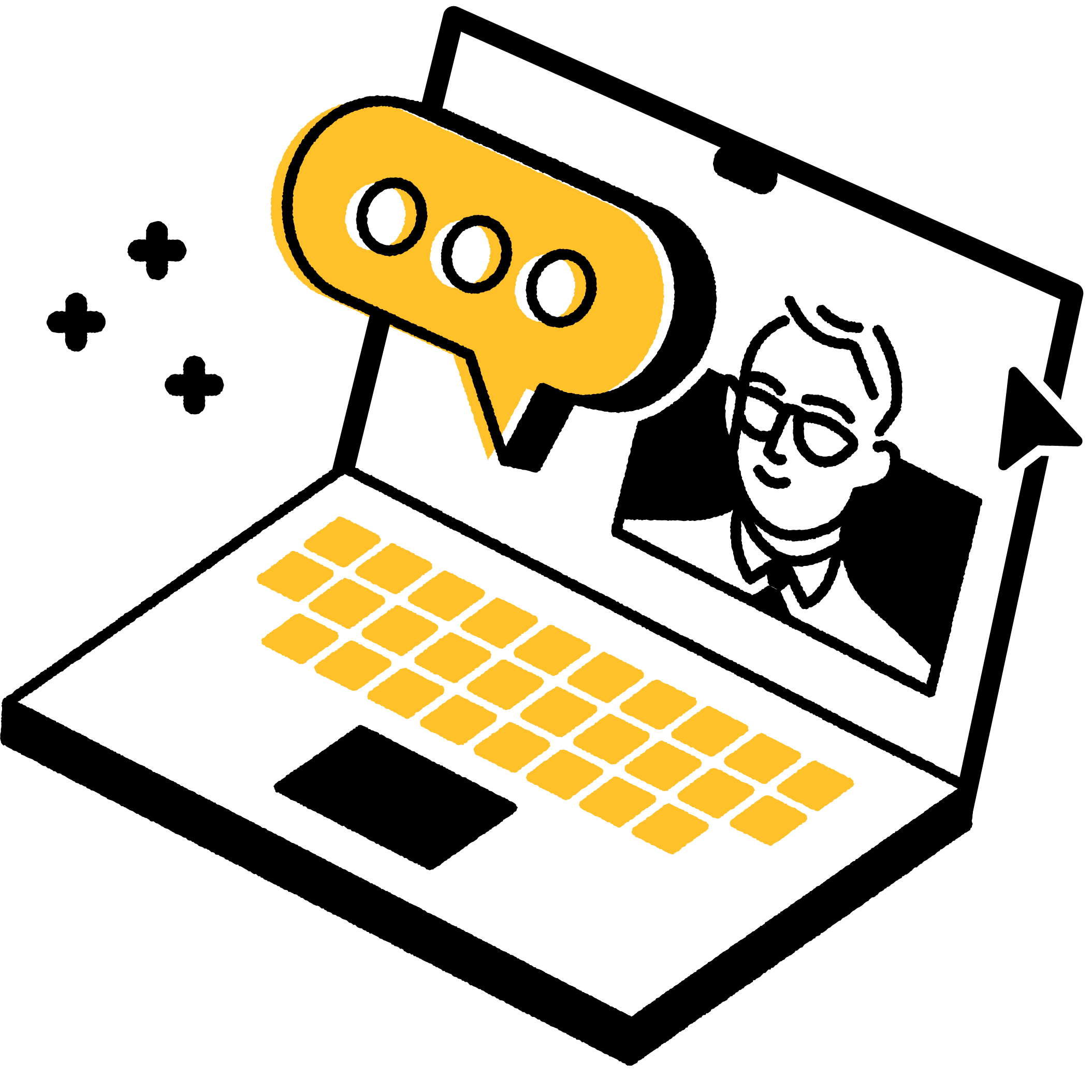 Search