Do you ever find yourself struggling to accept words of comfort from people who have no idea what you're going through as the caregiver of an older adult?
No one can truly understand the sometimes debilitating self-doubt, sleep-defeating guilt, pure exhaustion, gracious moments of levity or heart-filling reward of caregiving unless they've experienced it themselves.
One thing that may help lift the burden is a community of people with similar experiences—people who can care, laugh, console or even just listen. Many seasoned caregivers are quick to offer helpful advice, anecdotes and words of encouragement to new family caregivers, if only they were asked.
If you're new to caregiving or think you may become a caregiver in the future, take a look at these words of advice from fellow caregivers, those who may be slightly ahead of you on this highly unique and personal journey.
Advice to new caregivers: Self-care
"​​Self-care is a necessity because you can't function on an empty tank. Even if it is just a 10-minute walk or meditation, take care of yourself so you can take care of your loved one." Eva D.
"Take lots of deep breaths, thank God a lot and ask for patience. Know it's going to take so much out of you and you're going to need support from others. Also, be grateful God gave you this opportunity to shower your love and find closure to their end of life." Irene R.
"It doesn't all need to be done in a day. Keep asking yourself if you're OK. Burnout is real." Kristina L.
"Take care of yourself! Do what you NEED to do, and don't feel guilty! You are doing the best you can. One person can't do everything that is needed to take care of one person." Kathy H.
"Working part-time (six hours a day, three days a week) was a godsend to me in so many ways." Pat W.
"Keep a journal of your experience." Lou Anne G.
"Don't get so bogged down in caregiving that you lose yourself. Even if you have to pay your neighbor's teenager to sit in the home and play cards or dominoes while you take a really long shower, nap or read a book—just do it. 100% worth it." Cate B.
Advice to new caregivers: Mental health
"​​Access a mental health counselor and a social worker to be on your team; a few compassionate people and a minister if you have a faith community. Try to not isolate, reach out." Mary G.
"When someone offers to help, take it! Let them make your family a meal, let them spend the night, let them go grocery shopping for you, let them take the kids, let them sit with your loved one for a few hours." Delores L.
"Make time for yourself, and DON'T feel guilty about it. Look for a respite caregiver. I have over 20 years experience as a CNA; I have offered a few hours [of] respite monthly free on our local community page." Rita M.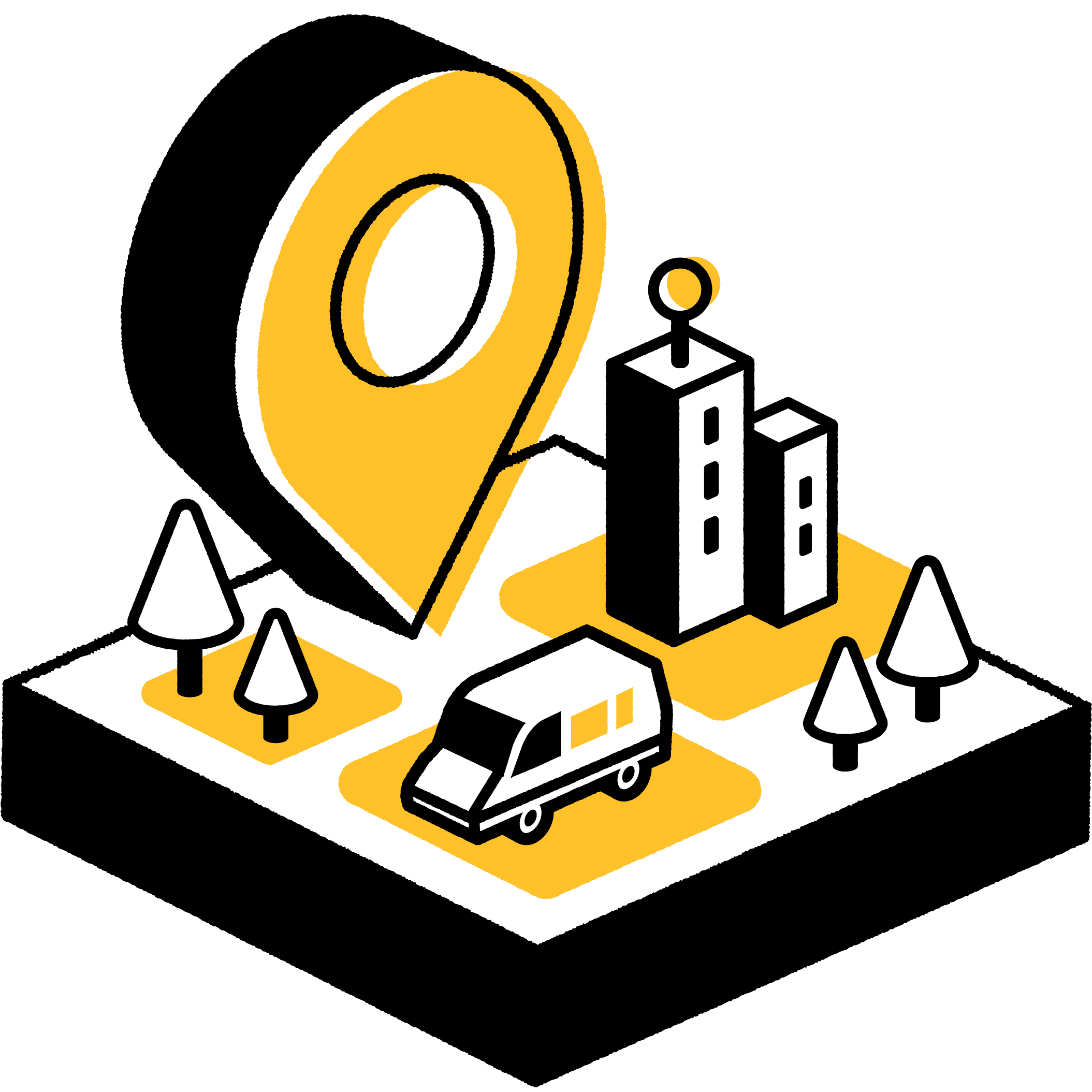 Are you looking for Adult Day Care in your area?
Find the best local services.
"Find someone who knows what you're going through to vent with weekly!" Sherry M.
"Understand where your feelings are, what your obligations are and what your alternatives are. Do what you can, delegate what you can and adjust your expectations several times a day." Lisa G.
Advice to new caregivers: Coping with negative feelings about caregiving
"It's OK if you don't feel like it's a 'privilege' to be a caregiver. It's not a job/task everyone will do well. It's not something everyone will like doing. And it is absolutely OK to be glad when they are asleep!" Lisa G.
"There are a lot of ups and downs and guilty feelings when you want to give up. Don't quit … it will be OK. Take care of yourself and ask for help when you need it." Tonya T.
"Don't take behaviors personally." Tamara B.
Advice to new caregivers: Health care and advocacy
"Don't be afraid to advocate for them with the doctors and also with other family members. It's hard for others to understand the new limitations and changes in diet and lifestyle. Don't be afraid to be their voice." Sylvia F.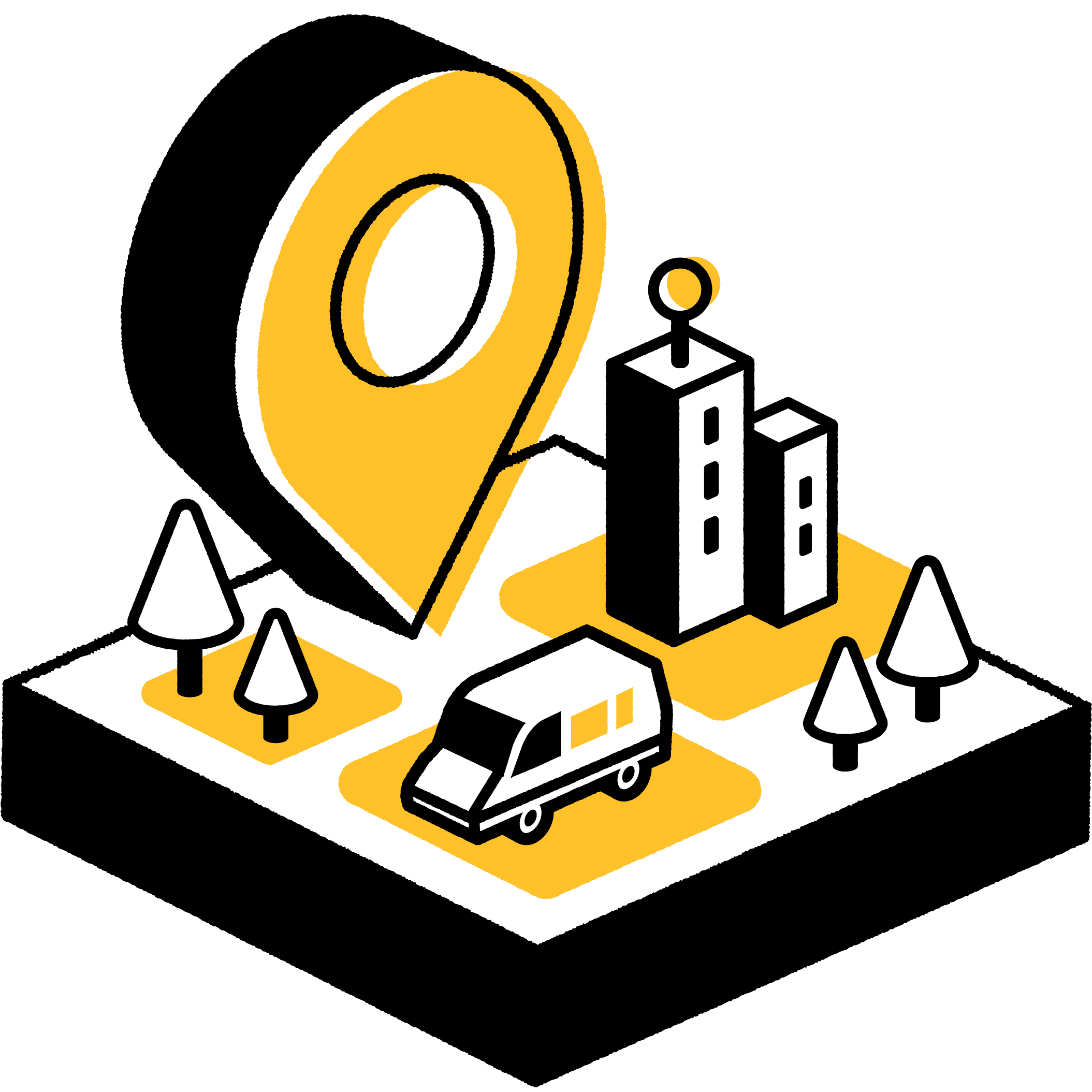 Are you looking for Elder Care Law/Special Needs Planning in your area?
Find the best local services.
Advice to new caregivers: Memory loss and relationships
"If the person you are caring for does not remember who you are, LET IT GO! Deal with them on a first-name basis and as someone you are just getting to know. The past is gone; deal with everything as it is in the current moment." Lisa G.
"Give yourself permission to grieve. My mom doesn't know that I am her daughter and doesn't remember my name. It is a heartbreaking situation, but don't postpone reaching out for help." Kathy H.
"If you are dealing with memory loss … listen to the conversation [when family calls] so you can remind them that that person called and a bit of the conversation." Brenda C.
"Talk to them on a deeper level. Get to know what they think about things before they can't communicate any longer." Stephanie R.
"You have to bite your tongue and swallow a lot of hurt. Keep moving forward." Malee T.
"Keep in mind they are not who [you] remember them to be. Let them be who they are now." Jane F.
"Be a good listener; everyone has a story to tell, even if they tell it over and over." Shirley M.
"Don't take what they say personally. If dementia or Alzheimer's, hide all knives and weapons." Diane H.
Advice to new caregivers: Practical tips for caregiving
"Have a routine. Have a calendar and journal and camera and phone and washer/dryer and Google." Deborah S.
"Never argue, let things go (no one perishes if they miss a shower or two)." Lillian G.
"Have the aromas of tasty food in the house. Wishing I had baked more chocolate chip cookies for that olfactory pleasure." Stephanie R.
Connect with a caregiving community
Spend some time gathering resources that might be helpful in your caregiving journey, including Facebook pages and groups. Sometimes, just getting the feelings off your chest and the words out of your mouth can help you to get through a tough caregiving day.